Our Customer Mr.WIlliams set up a new GYM in sydney, all the products purchased from my company -- gym equipment wholesaler in china.
It included A.Hummer trainer, totally 15 kinds of hummer trainer,can help people work out on the full boday, these products is free of repair. Also. Equipped with 10 sets commerical treadmill,with 3-15degree adjust, and highest speed reach 15KM/H. suitable for all the trainer.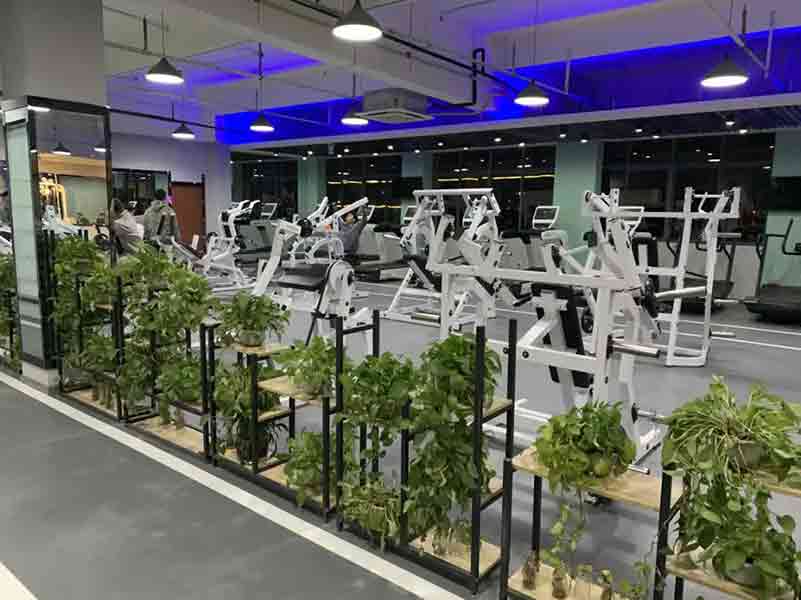 B.Barbel rack. Smith machine, doble dumbbellrack. And Multi-function machine With more train plan for advanced trainer. Everyone can find suitable euqipment here.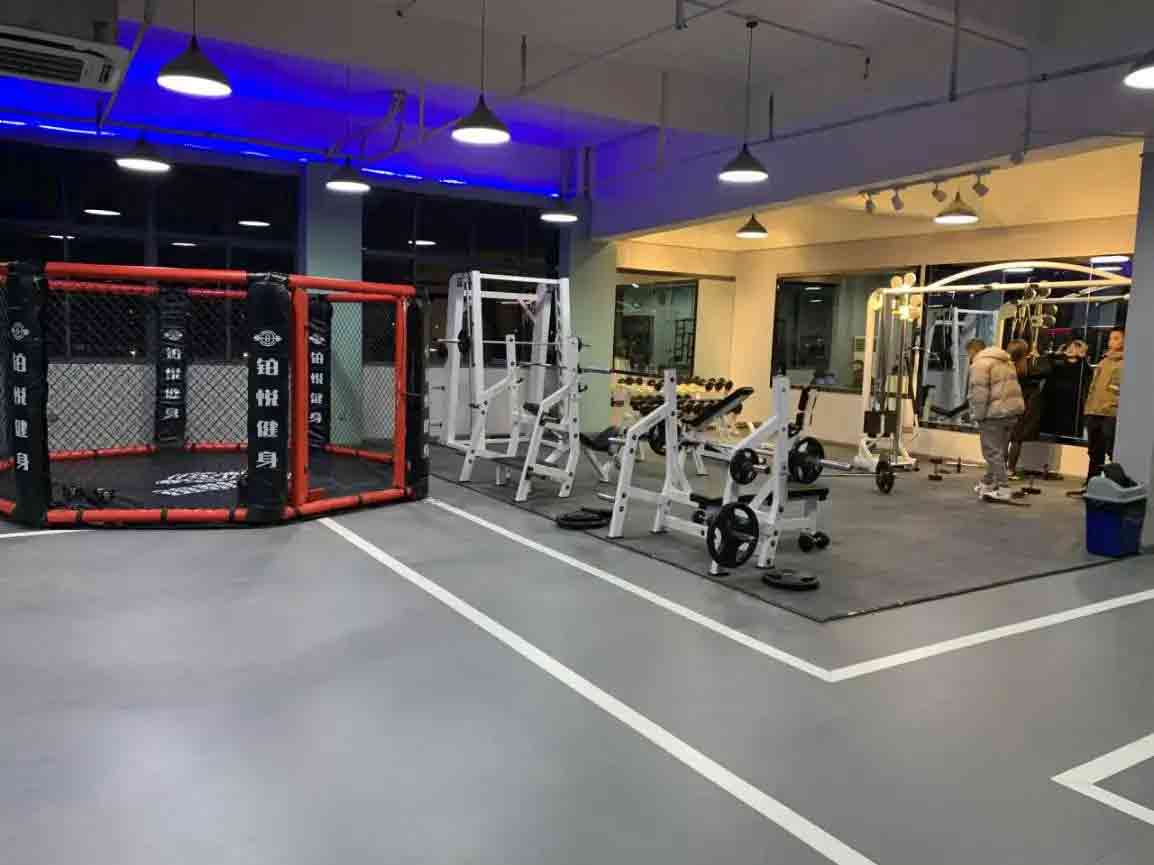 C.Spin bike, with professiona trainer lead , people here can get best train.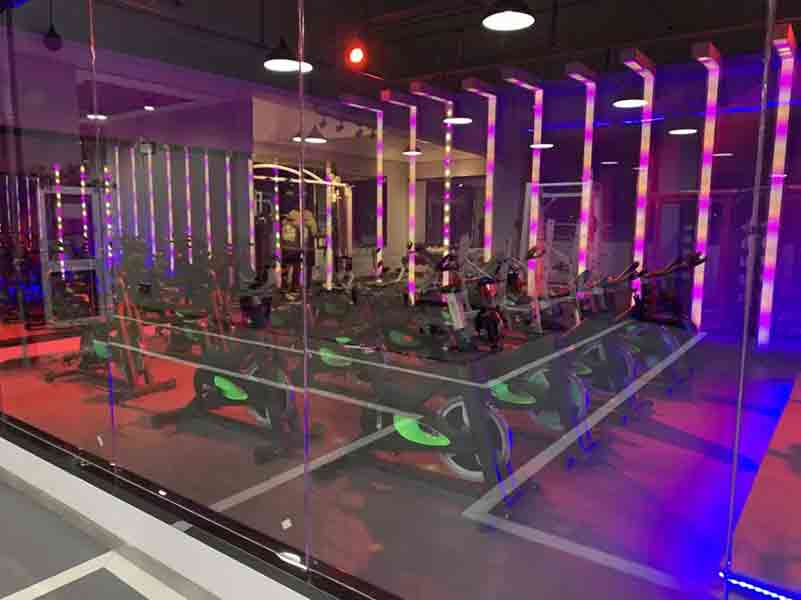 My side is very happy to see our cusomer have a wonderful gym, and also hope new customer can trust us for a good begining!