In the warm Autumn, in order to enable customers to receive our gym equipment as soon as possible, nothing could not stop the enthusiasm of the staff of Suodun to load the containers. On this day, the staff worked hard to load three containers.
The equipment sent to Vietnam is a home use treadmill, which is suitable for children to adults, size is much smaller than treadmill in the gym, convenient for put at home. Equipped with speed control &20% motorized incline. DC motor from 2Hp to 4.5HP
Of course, if you have other equipment needs, you can also contact us, we can also provide customized services for you.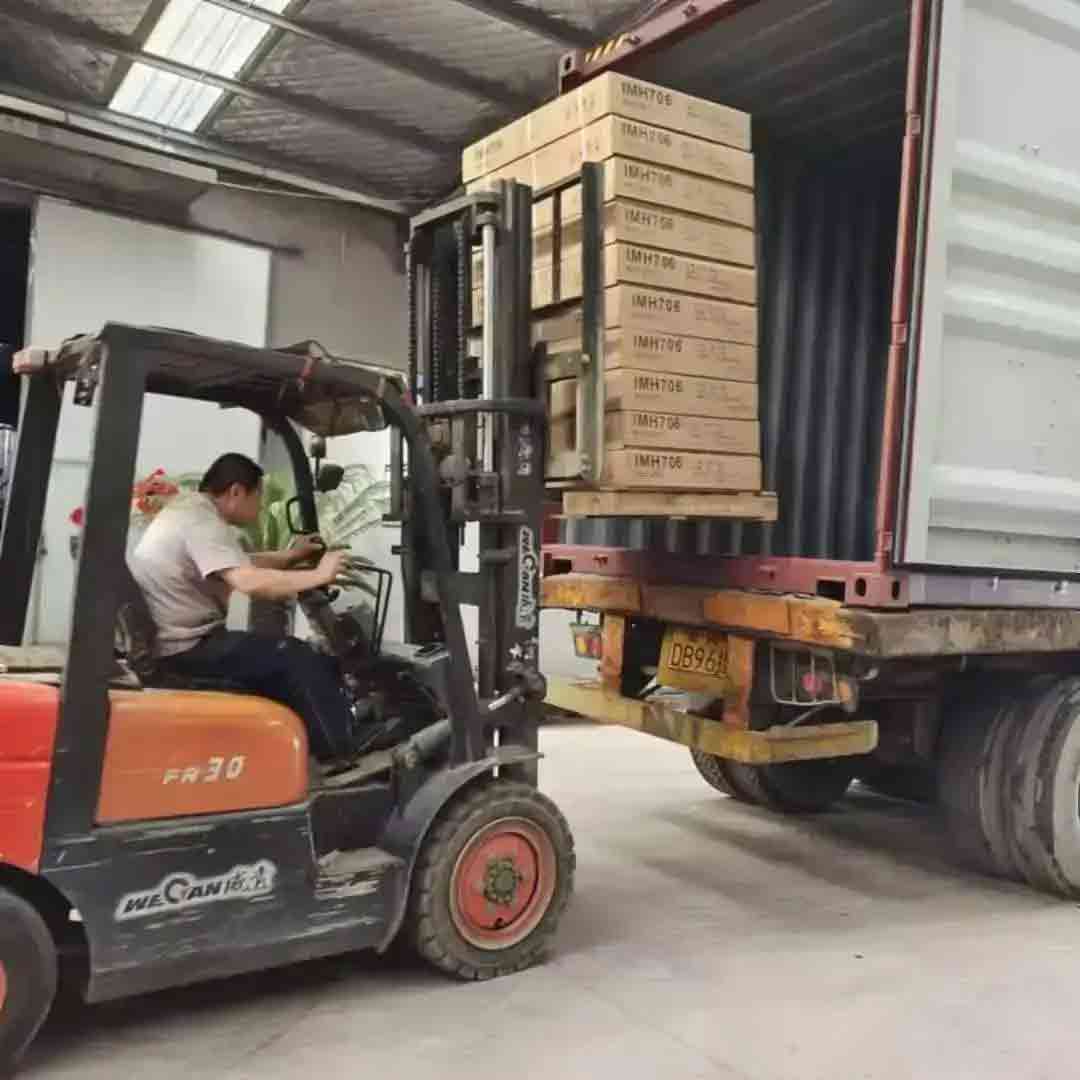 For disease prevention and control at present, foreign customers can not directly to the factory inspection, want to see your purchase equipment, so Suodun can video online inspection is put forward, live test equipment, customers in the online inspection process, the equipment can be scrutinized every detail, for customers to worry about the details.
After testing the equipment, Suodun will arrange the delivery, despite the heat, the pace will not stop.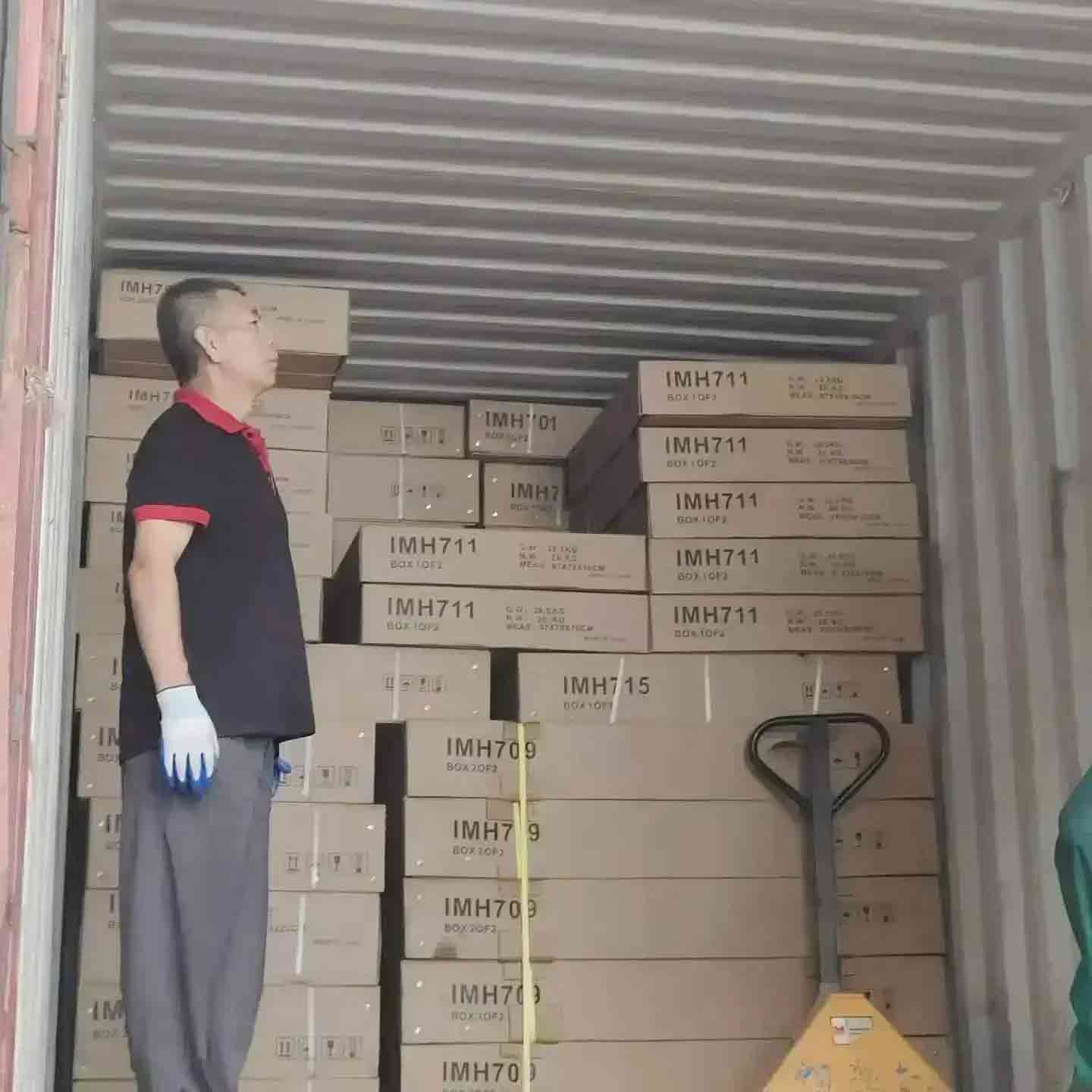 When customers receive our equipment, we also can help customers to online debugging equipment, for customers to use equipment to solve trouble back at home, although because of the outbreak, we can't to the customer factory debugging equipment for the customer, but our service will not because the outbreak at a discount, as long as there is any problem, Suodun will be online for customers to solve!
If you have other related questions, you can directly call: 0086-17351298565, we will always provide you with quality service!