Suodun Sports equipment Co.,Ltd.
Professional Fitness Equipment - Commercial Gym Equipmeng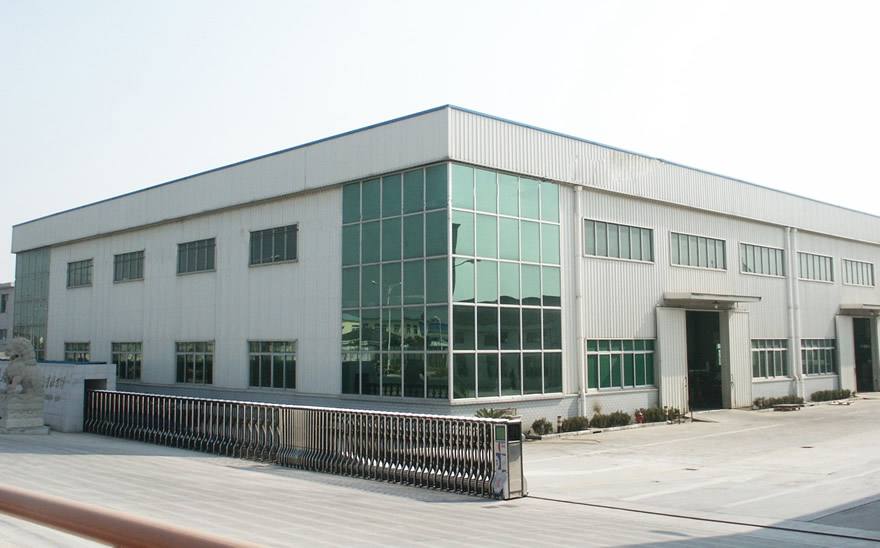 Suodun Sports equipment Co.,Ltd. is a professional gym equipment manufacture and supplier. We offer top-of-the-line wholesale gym equipment for trainers, gyms, and businesses.We can offer you wholesale pricing for large quantity purchases and great prices.
Our equipment includes the most added features.That is because we study the market ,and our competitors,in order to engineer and manufacture equipment that performs the best, and is made with the high quality materials.
Our Chief Engineer and Designer has been in the fitness industry for over 10 years,training on equipment,engineering and designing equipment for own label.and designing equipment for other major companies in the fitness equipment industry,as well.
Warmly welcome customers all over the world to contact and visit us !
Learn More