Professional Fitness Equipment - Commercial Gym Equipment Manufacturer&Supplier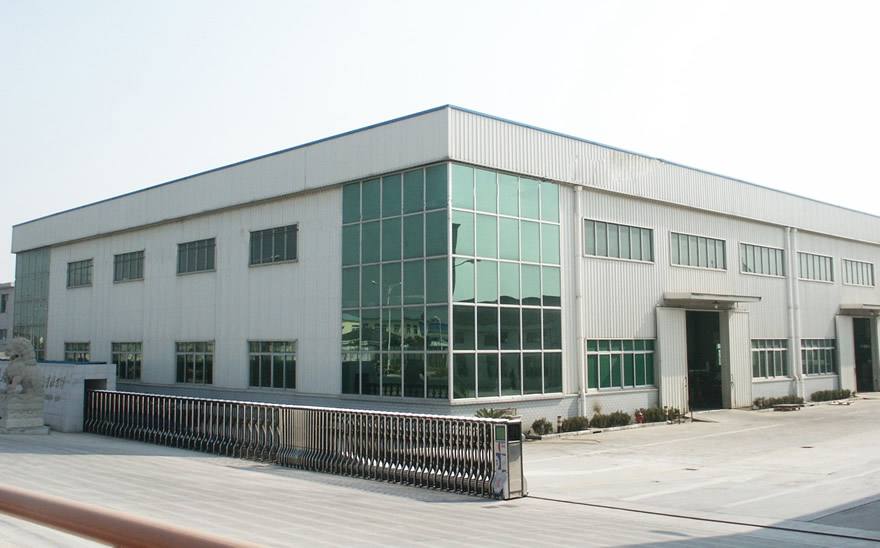 Founded in Year 2015, Jiangsu Suodun Fitness Co.,ltd. Which is sector leader on an international level in designing and building Gym equipment, cardio machine field. Our company is one of the Top professional fitness equipment manufacturers in China, we have been designing and manufacturing our own products from the beginning, offering a diverse product line that gives you a variety of options in terms of features and price. As a leading a gym equipment supplier , we wholesale all kinds of gym equipment including: Commercial/homeuse treadmill. Cross trainer. Crossfit. Spin bike, etc.the main target markets are regions and countries in Europe, Middle-East, South-American and South Asia.No matter you want simple homeuse machine or heavy duty machines for commercial gym; we have all the solutions for the fastest produce and delivery.
Technical And Sales Team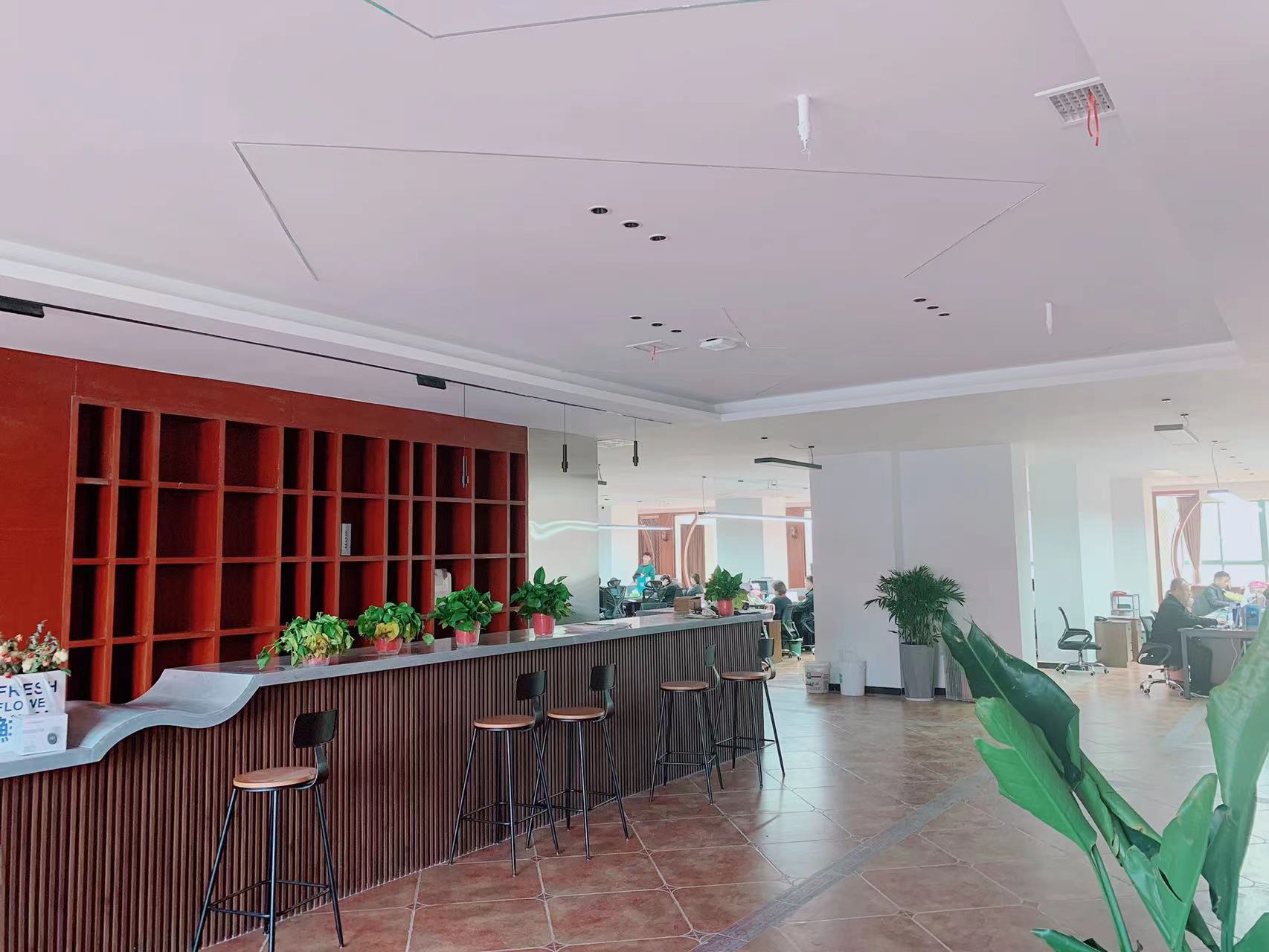 Our team consists of many professional engineers and salesman with rich experience in the fitness industry.
Our gym equipment includes the most added features.That is because we study the market ,and our competitors,in order to engineer and manufacture equipment that performs the best, and is made with the high quality materials.
Our Chief Engineer and Designer has been in the fitness industry for over 10 years,training on equipment,engineering and designing equipment for own label.and designing equipment for other major companies in the fitness equipment industry,as well.
Our salesman will help guide you in selecting fitness equipment based on actual conditions, usage, space and budget. After you place the order, we will Provide Completely commercial warranty, customer service and support to you.
Company Purpose
Faithfulness,Mutual Benefit
provide high quality products and excellent service
Enhance efficiency,improve staff quality of life
Quality Control
Jiangsu suodun sports equipment Co.,Ltd has perfect factory quality control system, many subordinate factories already passed the ISO international certification system, the LOWE'S factory inspection, WAL-MART's factory inspection system and so on. provides OEM and ODM services and is trying our best to provide good quality, on-time delivery and professional after sales service.
Future Expectations
In the following days, we will constantly to provide excellent products and best services to our customers. At the same time, welcoming new challenge and creating new achievements will be our next mission. We believe we can create the new brilliance.
Welcome to visit Jiangsu Suodun Fitness Co., Ltd. at any time you are convenient. And hope we have a long term of cooperation with each other in the near future.future expectations.