Faced with a plethora of refurbished fitness equipment, many people don't know which one to buy. I will introduce some fitness equipment that is suitable for you.
Functional fitness equipment: suitable for middle-aged and elderly people, for the purpose of fitness and longevity. Those who are strong can choose treadmills, exercise bikes and flying markers; those who are not in good health can choose various massagers. At present, there is a magical swing exercise machine on the market that is especially suitable for this kind of people. Bodybuilding equipment: suitable for women, such as small dumbbells weighing three or four pounds, abdomen, fitness turntables, gymnastics mats and other small products, as well as some small magnetic therapy machines and massagers that can relax muscles and promote blood circulation. The effect of fitness and weight loss.
Recreational exercise equipment: Office workers are more prone to fatigue, and can be refreshed through exercise. You can choose to use a climber, exercise bike, rowing machine, etc.
Growth fitness equipment: Youth fitness and weight loss emphasizes comprehensiveness and scientificity. All kinds of supine supports, tensioners, dumbbells, grips, etc. are suitable for teenagers to use.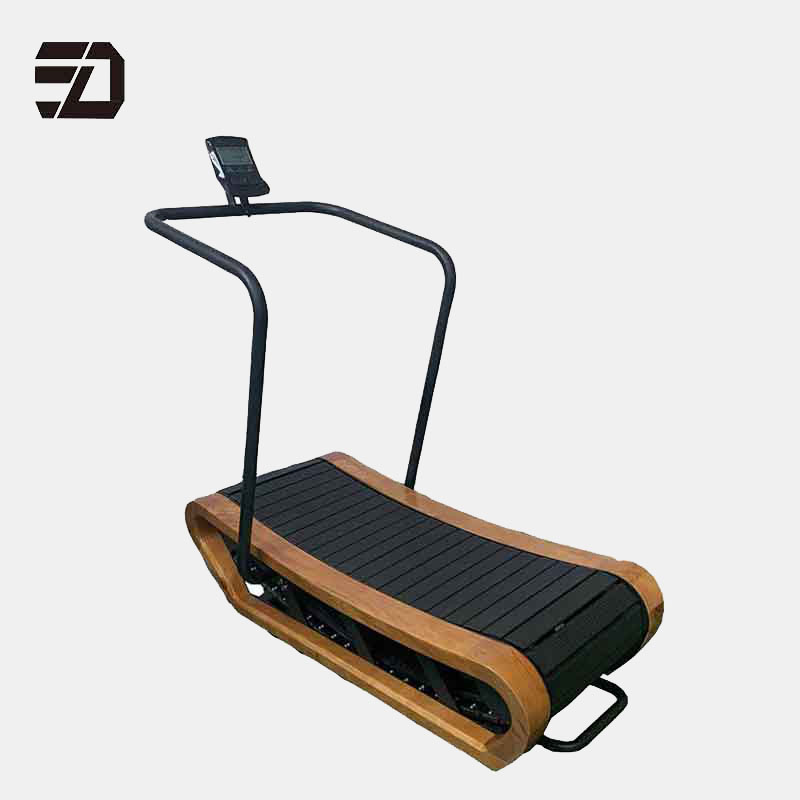 Comprehensive fitness equipment: There is a multi-functional comprehensive fitness equipment at home, which integrates running, boating, cycling, and mountaineering, suitable for all ages. You don't need to be greedy for buying fitness equipment, as long as it has quick results, is suitable for you, and the price is reasonable.