Recently, I have been busy with work and the gym I often go to is being renovated, so I have always wanted to buy a piece of equipment suitable for home exercise. After thinking about it~ I still think spinning bikes are the most suitable choice!! Not only its good effect on fat burning , but also The key is to be relaxed and persistent!! It does not hurt the knees!!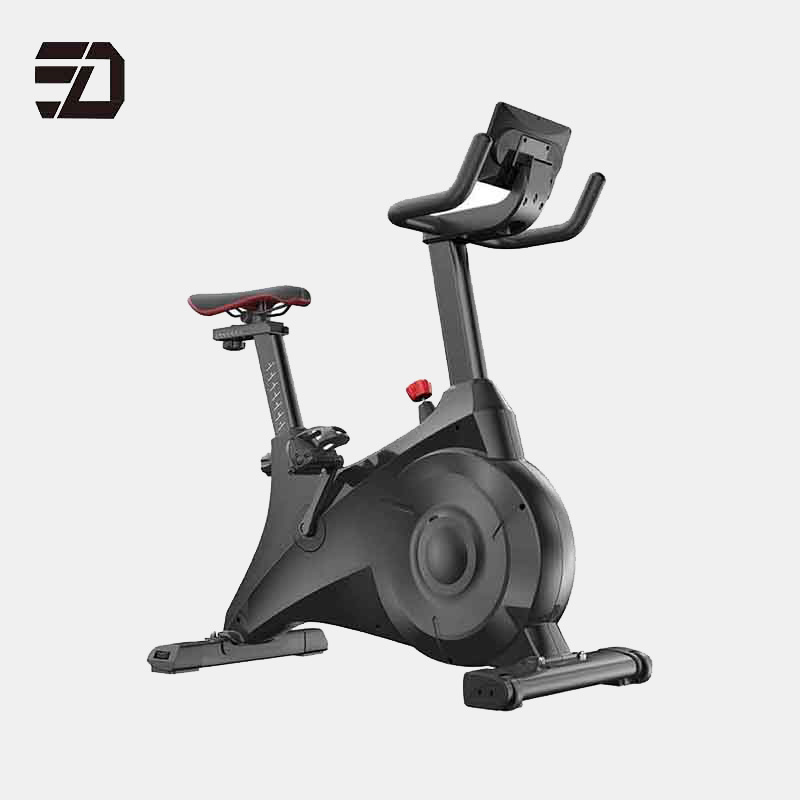 The first point: mute and do not disturb other people!! I have tried several spinning bikes before! Every time I use it, there is more or less sound and I am always reminded by the neighbors! But this suodun spin bike is really muted! It does not affect others!
The second point: efficient fat burning and persistence!! Spinning itself is a very fat-burning sport! Connect to suodun's cycling live class and you can interact with everyone in real time! Simply!" You can also have an immersive gym experience at home! There are professional coaches to provide video teaching + practice! The courses are diverse and rich! Whether it is training legs, buttocks or whole body fat loss
The third point: intelligent adjustment is easy to operate!! This is really easy to operate~Intelligent resistance adjustment + ETM electromagnetic control √ Whether it is a fitness party or a sports novice for many years!
The fourth point: the texture is advanced and does not take up space!! The design of the entire spinning bike is very simple and attractive! Even the seats are high resilience cushions! Ergonomic design!! Sitting without pain!! The key is that the area is very small! The area of a potted plant!
The fifth point: Free installation and full guarantee!! Not only free shipping but also free installation! Electronic and manual brake double insurance system! Comprehensive security! If you have any small problems, you can contact the brand at any time!
Overall - Suodun spinning bike is very recommended!
For office workers who don't have time to go to the gym: A home gym can be provided to burn fat anytime, anywhere!! 2 For beginners who are new to fitness:
A group of professional fitness coaches can be provided to help beginners get on the road! 3 For mothers who pursue body management: You can also bring your baby + work + exercise at home! Don't delay anything~