The first flag in 2022 is to be healthy! Proper health for the whole family. But for people with large body weight, it is really easy to hurt their knees if they want to lose fat through running. Especially on hard roads like concrete, a little carelessness may hurt your knees. Even on a treadmill going to the gym, you have to constantly adjust your pace, not to mention it, and running very hard. For people who want to lose fat through running, unpowered treadmills are more recommended.
The unpowered treadmill more realistically restores the feeling of running on the road. The running speed is completely determined by the runner. If you want to walk, run, run, sprint if you want to sprint, safe and exciting. Let me introduce to you the best curved treadmill that I like very much. It is the SUODUN unpowered treadmill from China.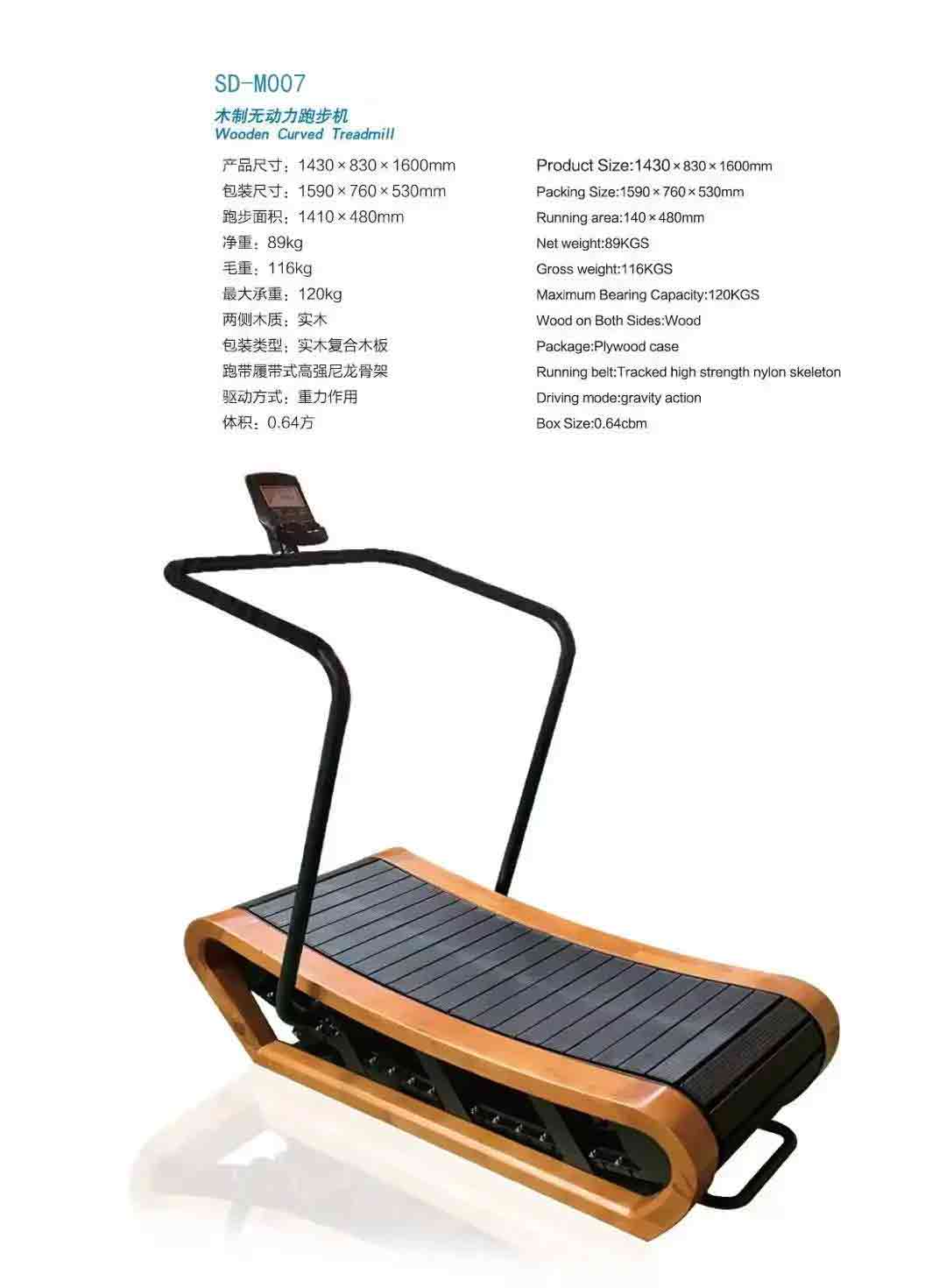 This unpowered treadmill uses an arc-shaped treadmill to give you the feeling of climbing up on a concave ground, and you don't consciously lift your legs when you run. In the past, I used the traditional treadmill to touch the ground with the back heel, but now I use the unpowered treadmill. It can be said that it has helped me correct my running posture and slowed the impact on my knees. The most important thing is that I often want to give up using traditional treadmills because I can't keep up with the speed. Now I rely on my strength. I have the final say on the speed of running. It feels so cool.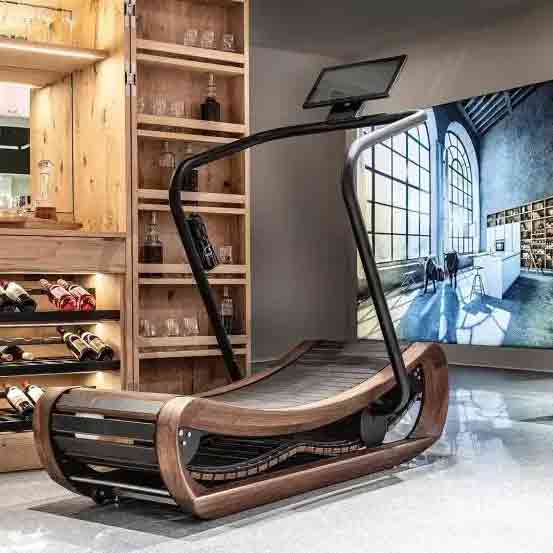 In addition, the unpowered setting and curved treadmill can better mobilize the internal strength of the body and achieve a more efficient and dense running effect. At the same time, the fat-burning efficiency is higher than that of traditional motor-driven treadmills. The built-in 17.3 -inch sports touch screen can see your exercise data in real-time. The treadmill has a variety of mode switching, especially the effect of the fitness trail is realistic, and running is not boring.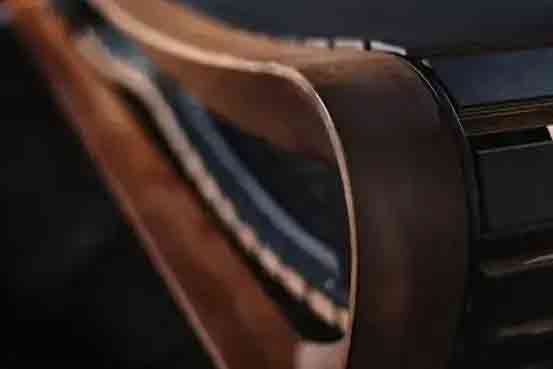 In the selection of materials, high-grade walnut wood is perfectly integrated with home decoration and has a high load-bearing capacity and a stable chassis. The later cleaning and maintenance are not difficult, usually, wipe the dust, and regularly wipe the solid wood with maintenance oil. Over time, the wood of the treadmill will be brighter! A treadmill integrating beauty and function, the more you run, the more you love it.